FEATURED STORY
Heat Exchanger World Americas 2023: An Unprecedented Success!
Heat Exchanger World Americas 2023, held at the Pasadena Convention Center, exceeded all expectations and emerged as a resounding success. With over 1,300 registrations, this year's event provided a bustling platform for heat transfer enthusiasts to explore vendors, network, and stay updated on the latest industry developments and trends.
Sponsored by Brask Inc., Cust-O-Fab, Dunn Heat Exchangers, Elliott Tool Technologies, Flexitallic, Ohmstede, Superior Plant Rentals, TEADIT, Vahterus, and Ward Vessel & Exchanger, the 4th annual event served as a remarkable opportunity for companies to showcase their value propositions to a diverse community. Attendees forged crucial end user connections across various industries, including oil & gas, chemical, petrochemical, water & wastewater, and more.
Engaging Program
Day One
Manufacturers, suppliers, and distributors took center stage during Day One of the exhibition, presenting their cutting-edge products, technologies, services, and capabilities. Simultaneously, they leveraged this gathering to initiate new business relationships and strengthen existing ones.
The technical conference ran parallel to the expo, featuring heat exchanger experts from diverse sectors who delved into a wide spectrum of topics relevant to the heat exchanger and heat transfer industries.
The conference kicked off with a keynote presentation by Chairman Bill Ashenhart from S&B Engineers & Constructors, on Meeting Constantly Changing Requirements in our Daily Activities. This Chairman's welcome was followed by an informative presentation by Ashley Hinojosa from HTRI, on Electric Heaters 101.
The morning session then transitioned to an interactive and engaging panel of industry experts who discussed Design & Specification with a focus on TEMA, API 660 & 661, PIP, ASME, ISO, PPC-1, and End User Specifications. The panelists provided an overview and discussed the good, the bad & the ugly of working with different heat exchanger standards & specifications.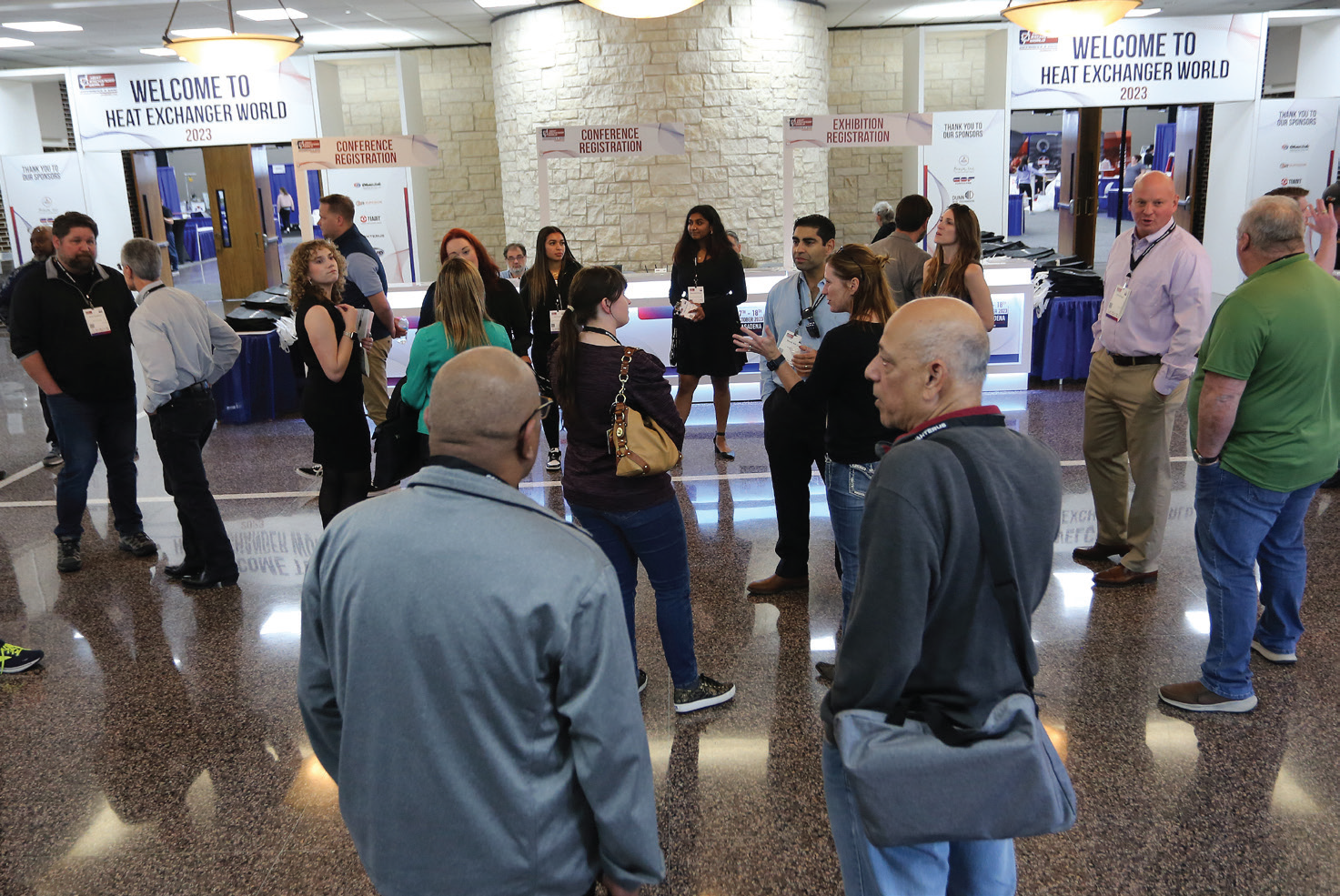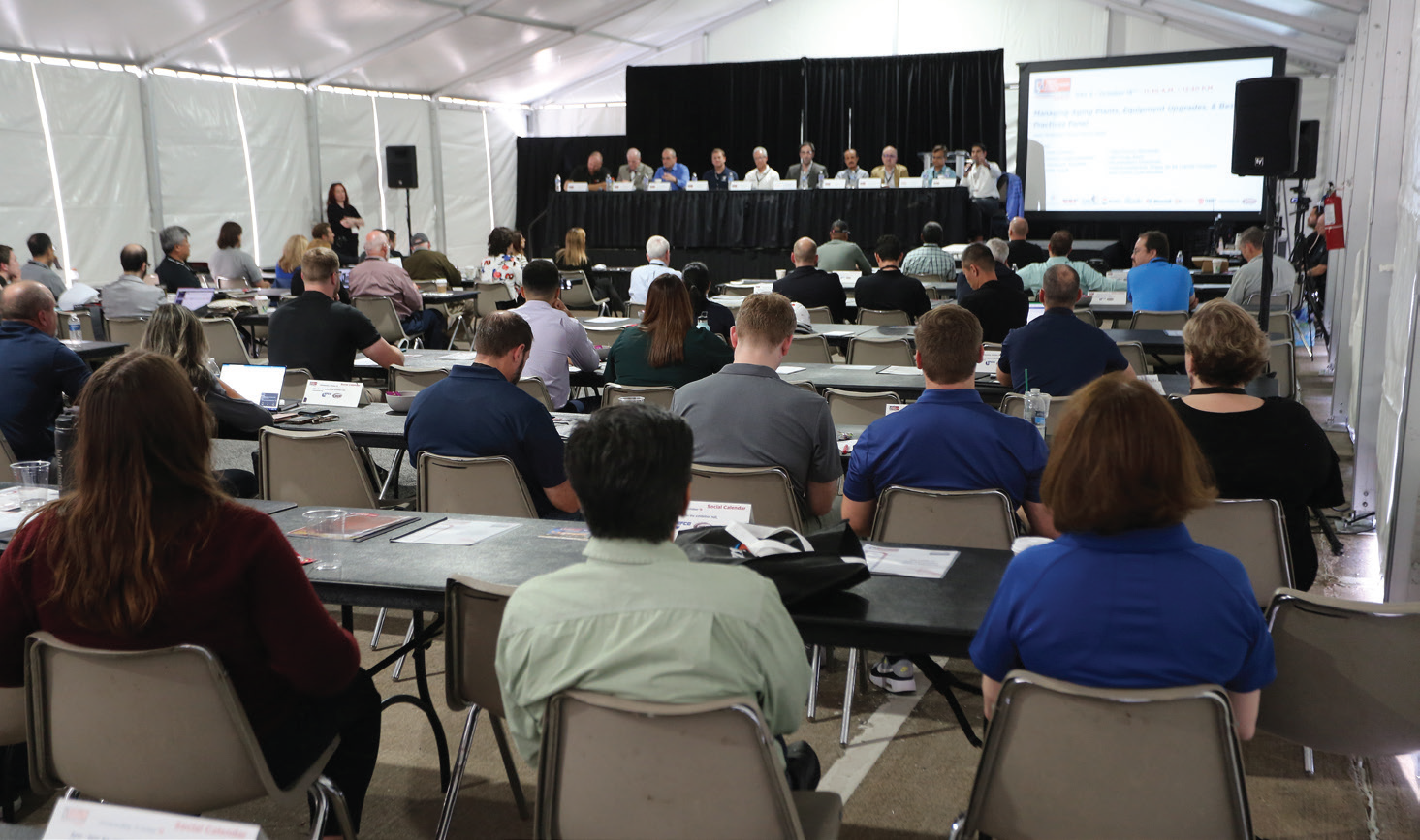 After the lunch break, the conference broke down into two concurrently running Workshop Sessions. The first workshop focused on Maintenance, Cleaning & Antifouling, while the second workshop took a closer look at Design, Specification, & Testing. Presenters highlighted some of the typical challenges encountered by designers and fabricators while also showcasing some of the new technologies that can help to overcome these obstacles. Both presenters and attendees enjoyed plenty of discussion and interaction through several questions and conversations following the conclusion of the sessions.
The day concluded with an engaging happy hour which transitioned into a dynamic cookoff abounding with great food and live entertainment. We would like to express our gratitude to all the companies that tantalized attendees' taste buds with their delectable offerings and to congratulate TEADIT for their Cook-off victory. Attendees socialized and enjoyed each other's company, facilitating great future connections, all while listening to the amazing performance by The Spazmatics.
Day Two
Day Two began with a dynamic keynote address on the Energy Transition – Net Zero by 2050, given by Naomi Jabbari from S&B Engineers & Constructors. This topic led seamlessly to the second keynote of the day, Adoption of New Technology – Don't be Resistant to Change, given by Fred Schweighardt from Airgas, an Air Liquide Company.
The panel discussion between experienced engineers and attendees which followed provided a great opportunity to solve major heat transfer problems which are not covered by commercial standards. With a focus on Managing Aging Plants, Equipment Upgrades, & Best Practices, this panel discussed how to get the most out of the lifespan of heat exchanger equipment. It also provided a great platform for members of the audience to ask their questions, receive feedback, and even initiate debate within the community.
Rounding out the conference were four more concurrently running workshops. The first workshops of the day featured presentations on Bolted Joints, and Fabrication & Welding. The second cohort looked at Other Types of Heat Exchangers, and New Technologies & Material Selection. Each session gave attendees the chance to interact and learn from the compelling presentations, as well as ask questions and network before the conclusion of the conference.

Networking on the Expo Floor
During the entirety of this two-day event, attendees had the opportunity to walk the expo floor and visit numerous vendors showcasing their new technology and latest product developments, all the while networking and foraging connections.
Networking with industry peers is a vital aspect of the Heat Exchanger World Americas experience. The diversity and thought involved in each feature of the expo ensured that each of the attendees who partook in the event was left with an unforgettable experience.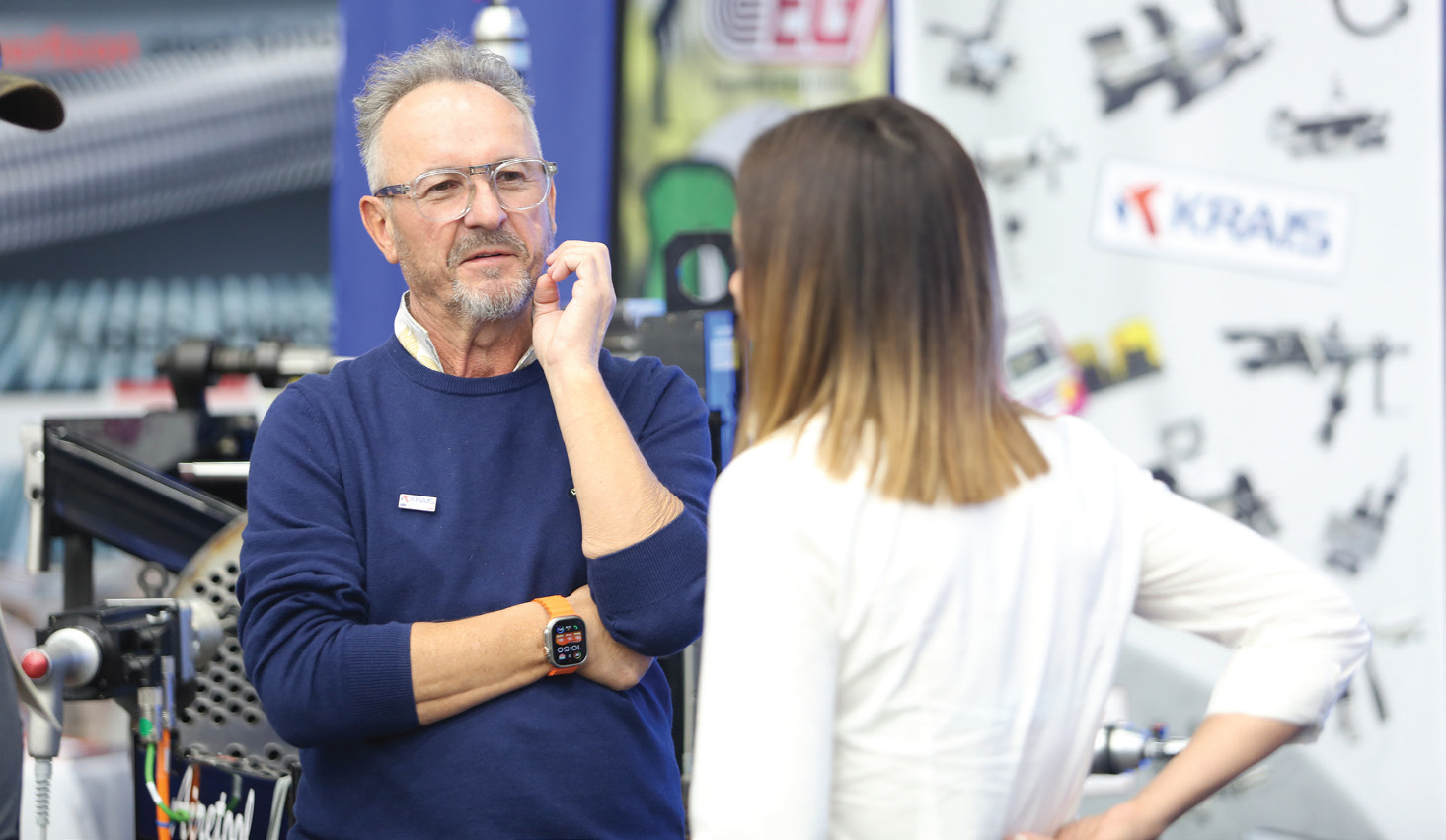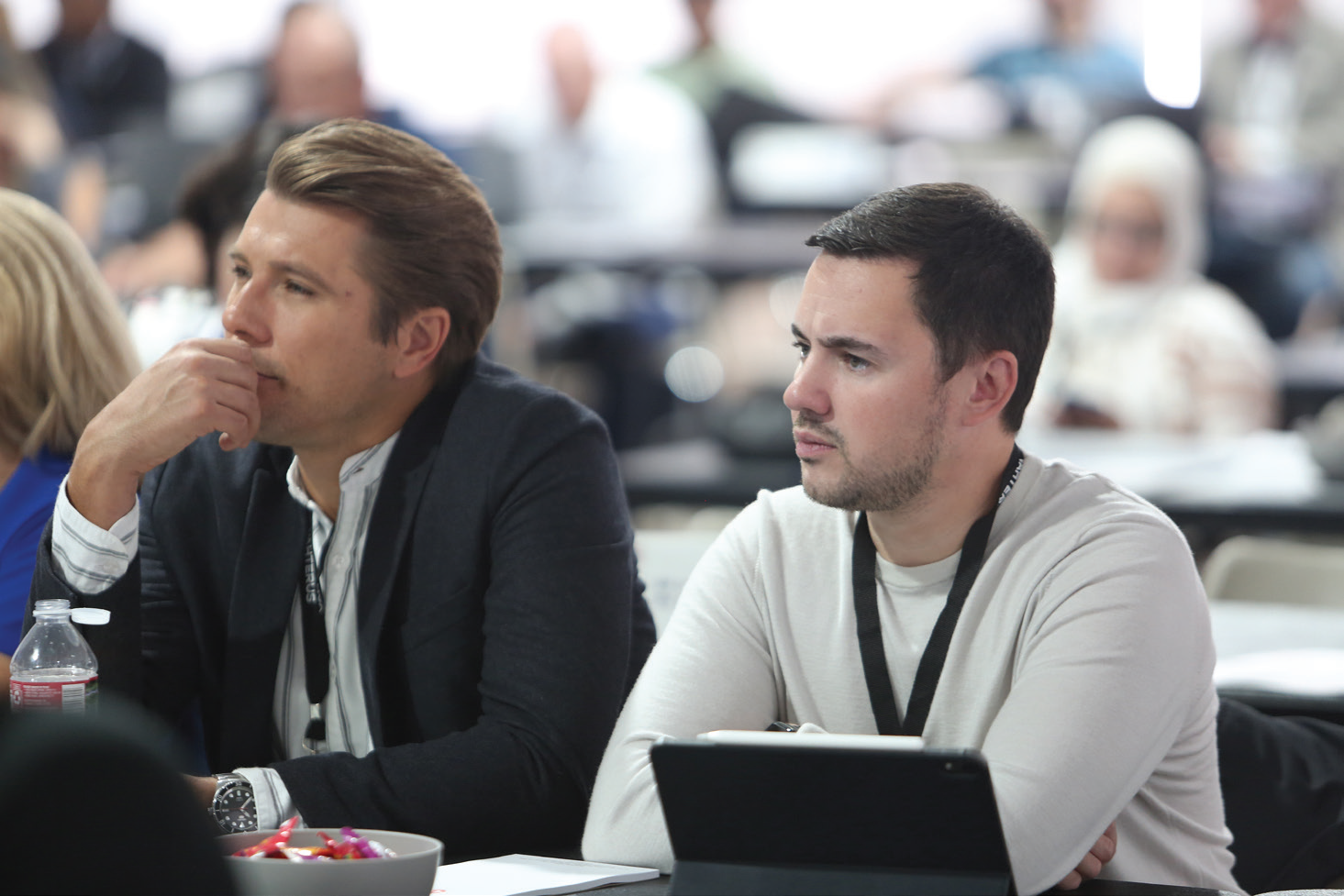 See You at the NRG!
The success of the Heat Exchanger World Americas Conference & Expo would not have been possible without the dedication and support of our sponsors, panelists, and presenters. We extend our heartfelt thanks to each one of them.
Looking ahead, mark your calendars for the next edition of the Heat Exchanger World Americas Conference & Expo, set to return to the NRG Center on October 15th and 16th, 2024. We eagerly anticipate your presence and invite you to participate in what promises to be another milestone event in the heat exchanger industry.
If you would like to participate in the conference or submit an abstract for a presentation, please contact Sara Mathov at s.mathov@kci-world.com.
For more information on how to become an exhibitor or to book your booth today, please contact Roger Caetano at r.caetano@kci-world.com.