FEATURED STORY
An Interview with Bobby Berthelot, North American Sales Manager, FBV Inc.
Doing it Right: Maintaining Relationships with End Users
The relationship between a manufacturer and an end user is crucial for the success of both parties. In an industrial world that continues to change with the surrounding atmosphere, it is important to foster and maintain those crucial connections.
Valve World Americas had the pleasure of speaking with Bobby Berthelot, North American Sales Manager at FBV Inc, about the importance of maintaining relationships, providing adaptable solutions in an ever-changing industry, and doing things the right way.
By Charlie Evans & Angelica Pajkovic
Beginning his career 40 years ago, Bobby Berthelot carries a wealth of knowledge about the valve industry. "I started out repairing valves with a few major repair companies, and then 14 years ago, I start- ed at FBV," Berthelot explained. "Now I am the North American Sales Manager."
"I was introduced to the industry by my father-in-law. Valves have been in my blood from the beginning and stayed there," chuckled Berthelot. "Since joining FBV, I have watched the company grow from a small Chinese manufacturer to a larger company with a successful foot- hold in the United States." Berthelot relocated from Louisiana to Houston, Texas in 2009 and has remained there working for the company ever since.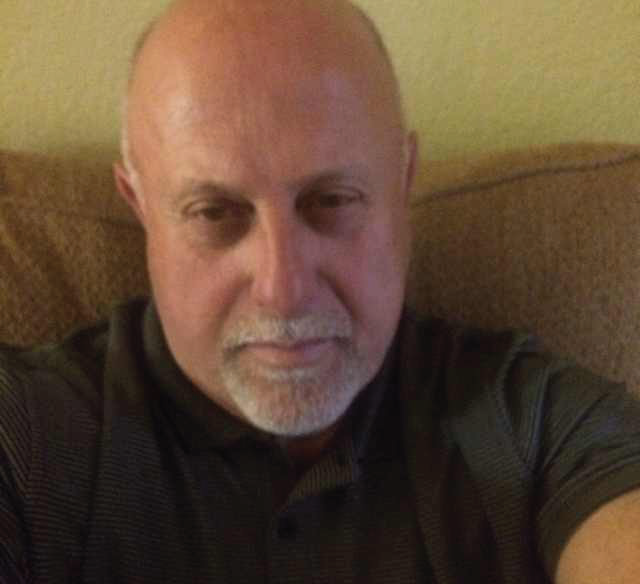 Defining the End User Relationship
Providing viable solutions to customers is an ongoing goal for Berthelot. To do so, a basis of trust is established between the two parties. "Relationships are a big part of what I love in my job. As salespeople, we want to defi ne connections with end users and make them feel comfortable in asking for what they really desire in a solution. Trust is fundamental in making those working relationships a success," he relayed.
"If end users have any questions about specifications or an aspect of the offered service or product, manufacturers need to be able to help out with any difficulties," said Berthelot. "This could include range from troubleshooting application issues, to providing training and further tools to aid in understanding the assets and how best to use it. This is something I really began to learn when initially working in sales and looking at it from a new perspective, as opposed to someone who was working directly with the valves."
The product goes a long way in terms of how customers feel about and view a company. "It becomes more and more difficult to maneuver and get to where you want to be with approvals for products, due to changing regulations and requirements, as the industry itself has changed so drastically." This involves the varying specifications, valves, designs, and other tweaks that the industry has made over time to keep up with the changing industrial climate. "The key is to offer a good, quality product and evolve from there."
Navigating a Changing Industry
Adapting products to meet industry needs is crucial to staying relevant. "I would advise anyone in the valve indus- try to make sure they are abreast with the market's most current demands. For example, there has recently been a push for more cryogenic applications, so we adapted and brought in a cryogenic valve line," stated Berthelot.
"As the industry has become so competitive in recent years, it has become increasingly difficult to maneuver and get to where you want to be with approvals and distributors," he continued. "You want to get to the point where you are successful, and things actually get done and accomplished." Having a quality product goes a long way in ensuring a company's success and how customers feel about a company in general.
To maintain relevance, both large and small companies must adapt to the situation and look at the changes in mentality. The industry will continue to grow and change as the years pass. "Lower emissions and air quality has become a prevalent focus in our industry, and our adaptability to these new requirements must be reflected in the evolution of our products," said Berthelot.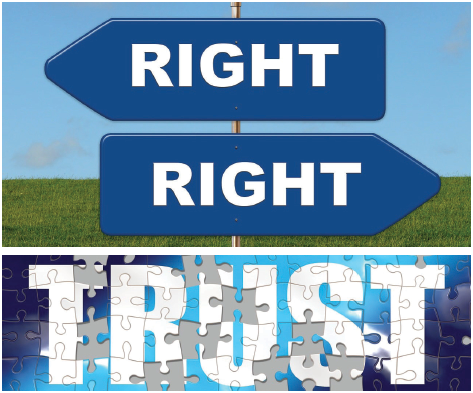 Joining the Industry
"All other matters aside, doing things right is what matters in our industry, and to me personally," stated Berthelot. Investing time and money to become a relevant player and introducing a quality product is crucial for valve companies who want to make a name for them- selves. "That is how a company becomes great, and how one can be proud of what we do on a day-to-day basis."
When asked about the future of the industry, Berthelot thinks it is headed in a very positive direction. "Valves facilitate the creation of so many necessary products and chemicals, and I believe we are getting better and better at advancing their technology. I think they are evolving in the right direction for our planet and our people."
"Over the past 40 years, I have seen the industry change as a whole, whether it be the needs of the world or the needs of the customer," he explained. "To anyone joining the industry, I suggest asserting yourself in the industry, being aware of the path being taken, and making sure that you do things the right way," he concluded.