Acquisitions Position Valve Companies in Attractive Market Niches
FEATURED STORY
A significant number of monthly valve company acquisitions are currently taking place. To determine the cause and effect of the acquisitions, an analysis has been conducted on the 2022 transactions to date. The findings of this analysis suggest that many have resulted from the pursuit of niche market share leadership.
By Robert McIlvaine, President & Founder – The McIlvaine Company
To gain the best perspective on how valve company acquisitions have impacted the valve market overall, it is best to assess each of the larger acquisitions individually. The diversification of each company's product offerings and specialties, will position them to grow with the ever progressive industry.
Impact of Individual Acquisitions Allied Valves
In February of 2022, Allied Valves acquired Great Lake Process and has therefore gained market niches for distribution in the U.S. It also consolidated four smaller firms into a larger network covering 13 states to better serve customers and provide them with a greater array of brands and product expertise.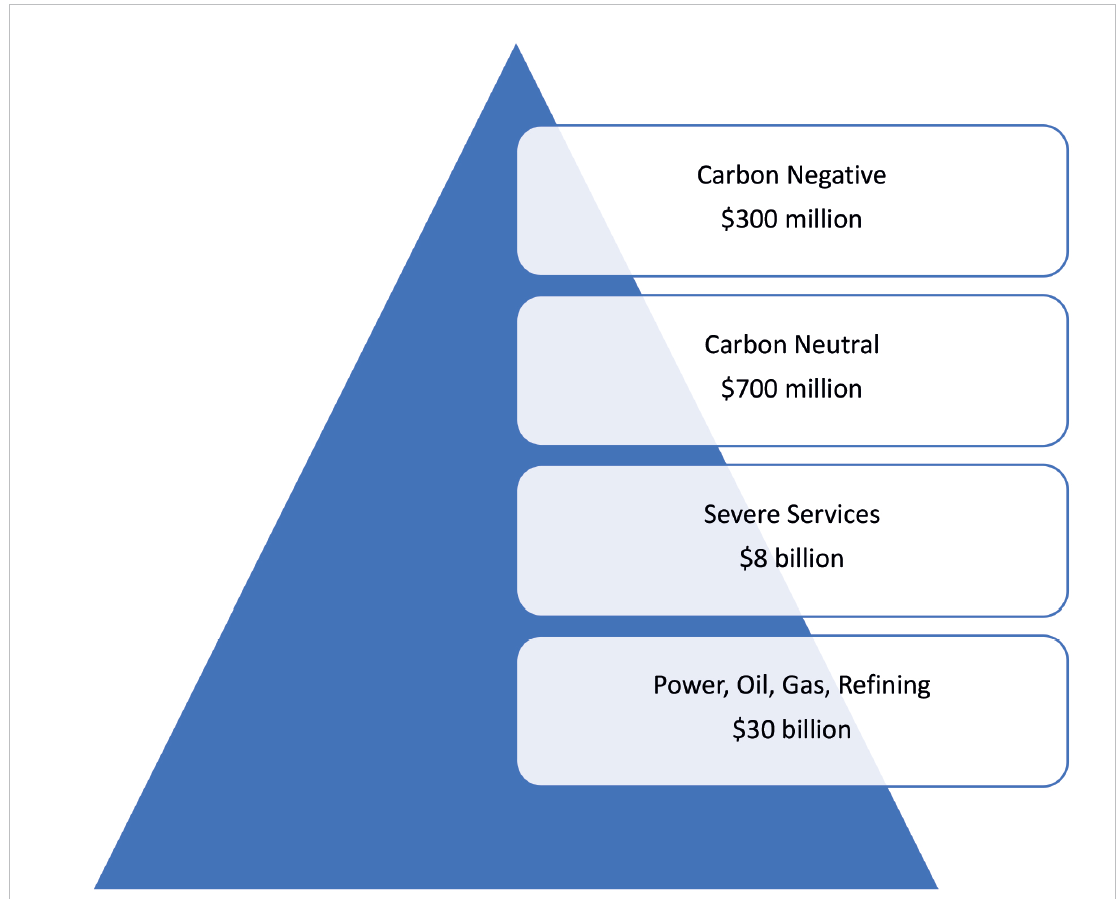 VAG
VAG will strengthen its market share in Brazil and use that to move into other parts of Latin America with the acquisition of RTS.
IDEX Corporation
The acquisition of KZValve will augment and further expand IDEX's agricultural product portfolio, complementing Banjo Corporation's current fluid management solutions for this market. KZValve will become part of the agriculture group within IDEX's Fluid & Metering Technologies (FMT) segment.
Wynchurch Capital
Wynchurch Capital has acquired multiple valve companies including Ladish Valve with specialty valves, pneumatic actuators and gears used in chemical, petrochemical, LNG, refining, renewable, pulp & paper and other industrial applications.
Priorities are set on higher growth niches. One of those niches is carbon-neutral technologies in oil & gas. The fastest growing niche will be carbon negative. Both ITT and Severn made recent acquisitions with this in mind.
ITT
ITT purchased Habonim who is well positioned in the oil & gas industry. The company makes a full range of cryogenic valves which will be advantageous as the industry becomes more focused on carbon capture processes, such as sequestration.
Severn Group
The deal, which follows the strategic partnership announced in June of 2021, represents a step toward Severn Group's vision to become the leading global severe service valve specialist in the energy and industrials sectors. ValvTechnologies retained its operational independence and has since benefited from a broader pool of expertise and resources as part of the wider Group, alongside Severn and LB Bentley.
The use of ValvTechnologies design, which uses an integral seat rather than loose seats, provides Severn the opportunity to avoid the learning curb associated with severe services. Since the demand for this type of valve will be growing at double digit rates, the acquisition is attractive.
Effects on Valve Market
By 2027 the power, oil, gas, and refining market for valves will be $30 billion.1 27% will be for severe service valves. Valves for carbon neutral applications will account for 2.3% of the total, whereas carbon negative valves will account for 1%.
In the period 2027-2023 there is likely to be a surge in carbon negative technologies as the only positive option to reduce CO2. It is anticipated that the severe service carbon negative segment of the market will therefore increase at 25% per annum versus 9% for carbon neutral severe service.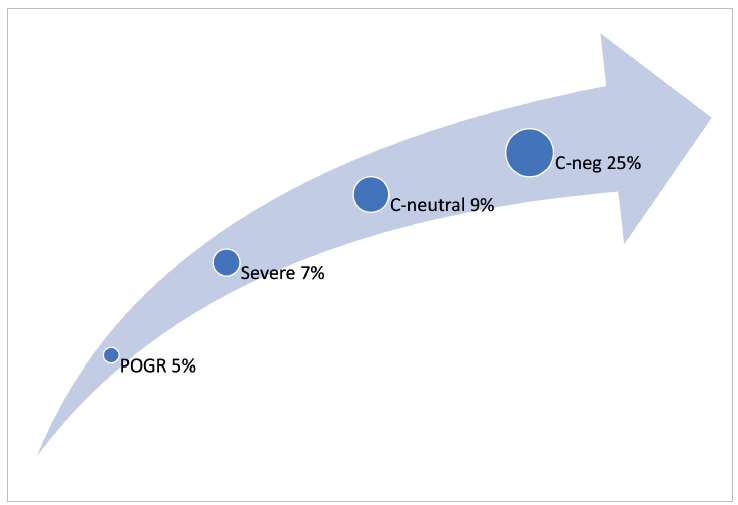 Final Thoughts
Acquisitions are being justified to expand markets and to acquire new technologies. In both cases the focus is on gaining market share in specific niches that are projected to grow over the next 20-30 years.