FEATURED STORY
An Interview with Josh Lowery, Eastman Chemical Company
A Look at Automated Valve Maintenance
Maintenance at any facility is an ongoing concern; therefore, having a plan in place is key. When working with automated valves, keeping the assets running at their best is crucial to not disturb overall plant operations.
Valve World Americas had the pleasure of speaking with Josh Lowery, a control valve specialist at Eastman Chemical Company, about the importance of an automated valve maintenance plan, moving from reactive to proactive maintenance, and the rise of intelligent maintenance in the industry.
By Charlie Evans
Manual and automated valves both carry out key functions, however, their maintenance and crucial operations remain different. At Eastman Chemical Company, Lowery is the functional owner of automated valves at the Longview, Texas location. "My day-to-day consists of everything involving automated valves. It can involve a variety of things, such as maintenance, valve specification for new plants, debottlenecking existing plants, and failure analysis," Lowery explained.
"A lot of my job consists of doing logistical gymnastics within the facility," he continued. "If the plant is running and chemical engineers want to try something new, part of my job is running scenarios and valve calculations to help them accomplish their goals." In terms of the specific valves Lowery encounters, he said, "everything from control valves, ball valves, butterfly valves, and more, all of which are made in a variety of materials, including carbon steel, titanium, Hastelloy, Monel, and stainless steel."
Originally, Lowery oversaw the auto-mated valves alone, however recently a technologist was brought on board. "Being particular about the quality of valves that are purchased and installed makes a world of difference in terms of the actual operations and maintenance. It is important that we specify valves that will last in our applications." High quality valves often have a longer lifespan and require less repairs, which results in a lower total cost of ownership, especially when a maintenance plan is in place to properly care for the assets.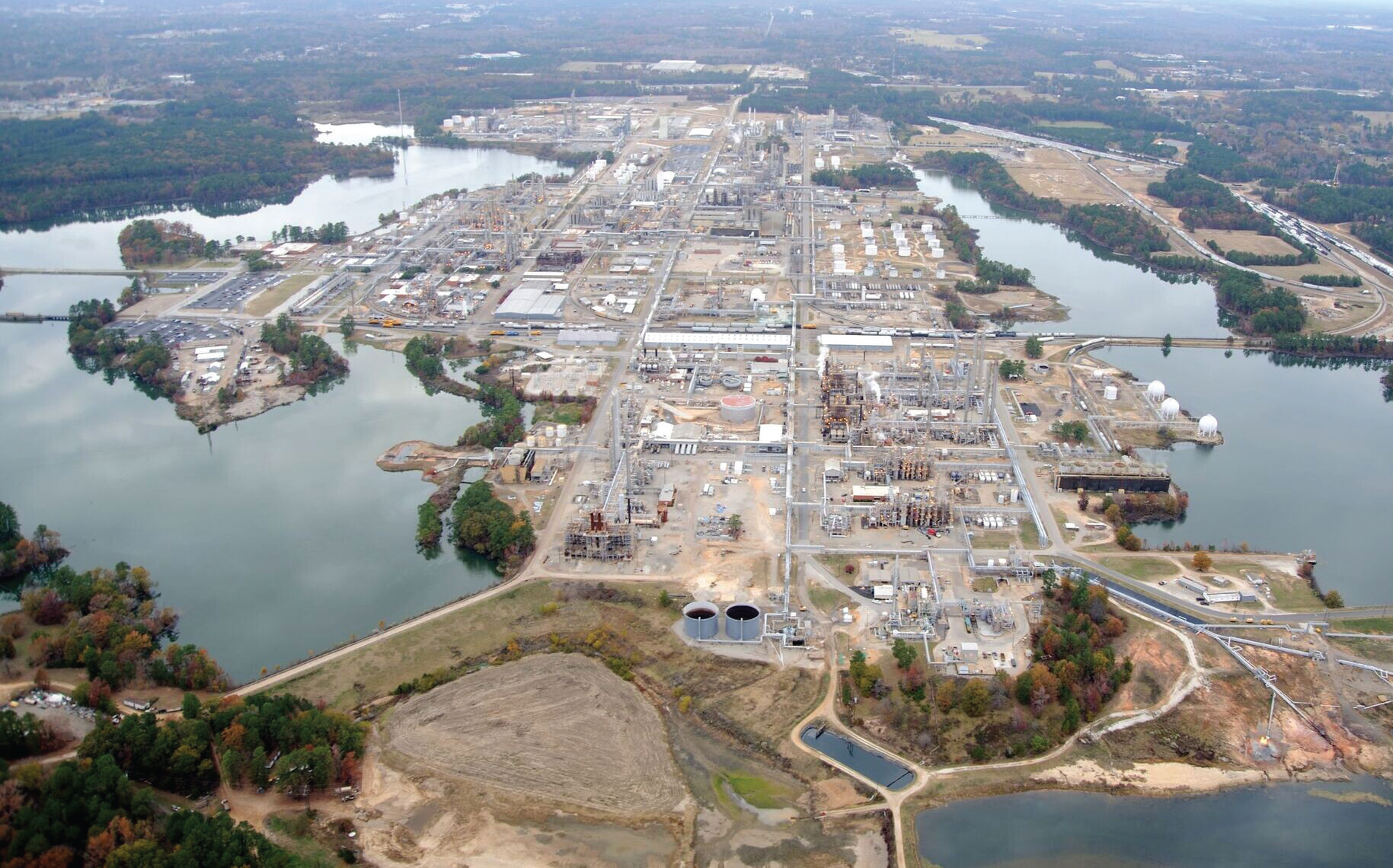 Maintenance Programs
Maintenance programs may vary from facility to facility; however, they are often in place to prevent or fix the same potential issues. It is likely each plant has its own variation of a maintenance plan, working to care for its assets in a way that suits the facility best. "At our plant, responsibilities are divided up between manual and automated valves, essentially split into two different 'worlds'. A subject matter expert (SME) is assigned to the manual valve world, and I am the SME for the automated side," Lowery said. "In terms of a specific maintenance program for automated valves, the program itself is in its infancy."
Getting a plant-wide formalized maintenance program is a relatively new endeavor. "Our maintenance was fairly reactive in the past and now we are trying to change directions to make it more preventative," relayed Lowery. "Our program involves six different inspection types that are planned for and done in terms of the automated valves, each of which are set up at different interval frequencies." The types of inspections include diagnostic scans, online inspections, in-line seat leak tests, offline inspections, rebuilds, and replacements.
A table (Table 1) was developed that incorporates valve criticality and application specifics to provide a systematic method of choosing the type of inspection and the interval between inspections. The inspections are done and recorded at various times throughout the year, making necessary adjustments to the operations as they go through time. Maintenance such as this is allowing the transition from reactive maintenance to proactive.
Preparing for an Outage
Outages can cause stress to any facility. To ensure that each aspect runs as smoothly as possible, practicing preventative maintenance is extremely beneficial. To prepare for an outage, a list of valves experiencing problems and valves due for inspection is compiled. "As we get closer to the outage, or turnaround, we examine the valves using online control loop performance tools that were developed in-house to determine which valves absolutely require work, and which do not," explained Lowery. "This also allows us to see if other valves are off our radar that actually do require work."
During an outage, daily tasks are often replaced with duties required to help make the outage as short and smooth as possible. "My job becomes different. There is more time spent in the field, for example at a repair shop or at an airport picking up a part for an asset. I investi­gate and monitor how repairs are com­ing along, and whether design changes are needed based on inspection find­ings," relayed Lowery.
When preventative maintenance is used for an outage, it often saves a facility both time, effort, and money, as person­nel is equipped with the right knowledge to ensure the outage is completed as effi­ciently as possible. While some instances of failure are unavoidable, being best prepared with preventative maintenance practices gives a facility a better start.
Moving from Reactive to Proactive Maintenance
Multiple forms of loss can occur when practicing reactive maintenance. Most often, the situation is discovered after failure or breakdown has already oc­curred. This may result in undesired consequences, such as environmental risks, profit loss, or production loss. Therefore, the need for facilities to prog­ress towards proactive maintenance is ideal. Proactive maintenance is becom­ing prevalent in the industry, as most of­ten it results in a shortened turnaround or a lesser shutdown of operations.
"Power plants are great at working pro­actively on their valves, however, there is still room for improvement in much of the oil & gas world," Lowery said. "The move to proactive or preventative main­tenance is largely based upon historic information, such as studying the valve usage and function, as well as having an understanding of certain aspects of the industry. Each of these parts can be put together to formulate the best plan for a facility."
Intelligent Maintenance
The step in the journey from reactive to proactive maintenance is the move toward intelligent maintenance. "Intel­ligent maintenance involves working on the right valves at the right time," con­tinued Lowery. "The diagnostics of the valves are monitored with whichever di­agnostic capabilities the facility has, as well as monitoring the diagnostics of the entire control loop." This involves using software to determine how the loop is performing and what aspects are poten­tially causing ill performance.
Intelligent maintenance will also have a positive effect on sustainability efforts. "Valves that are better maintained, whether automated or manual, are go­ing to have lower emissions, and cre­ate less disruption to plant operations, which are the biggest factors contribut­ing to sustainability from an automated valve standpoint," said Lowery.
Having properly scheduled mainte­nance events typically result in less shutdown/startup cycles, which is when plants are the least efficient. Intelligent maintenance can aid in making plants as efficient as possible. Being neither preventative nor reactive, intelligent maintenance is the narrow path in be­tween that leads to optimal use of capi­tal, with maximum safety, and reliability performance.
Looking Forward
When asked about the future of the industry, Lowery said, "I think another boom of industrialization is inevitable for North America, and with it, a whole new level of automation in the industry. As technology continues to advance, au­tomation is a natural conclusion. There is a lack of individuals in the workforce due to the upswing in retirement, and demographics of our society," he ex­plained. "The industry is low on actual workers, and funding right now, so there is a push towards automation in the field to compensate," Lowery concluded.